Mazent Technology Services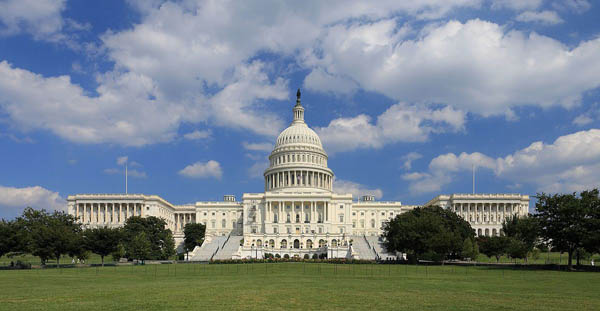 Federal Government
While Mazent is a new company as of 2018, our IT team has been supporting federal government contracts for over 20 years. We focus on providing modern, fast, secure applications and websites.
Cage Code: 84KN5
DUNS: 081253144
TS/SCI security clearances
8570 compliant
Security+ certifications
CISSP certifications
M.S. InfoSecurity
HBSS Admin certifications
Microsoft certified developers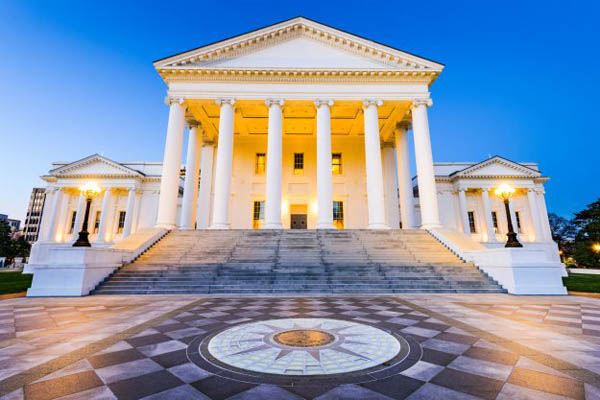 State Government
We provide IT solutions to all state governments. We are headquartered in Virginia.
eVA Vendor #: VS0000250093
DUNS: 081253144
92000 DATA PROCESSING, COMPUTER, PROGRAMMING, AND SOFTWARE SERVICES
92003 Application Service Provider (ASP)
92004 Applications Software
92007 Applications Software for Microcomputer Systems
92014 Applications Software
92002 Access Services, Data
92015 Assessment and Profiling Services of Software
92019 Computer Digitizing Services
92045 Software Maintenance/Support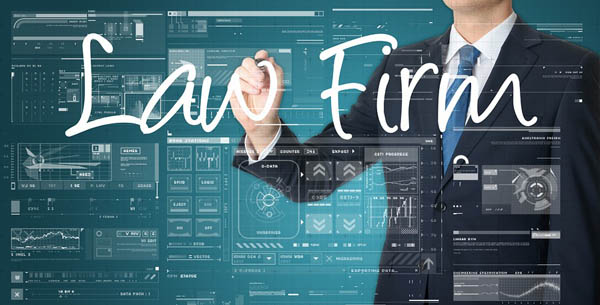 Legal
Mazent Technology Legal IT Solutions. Our sister company, LawyerLand, has had over 120 law firm clients for technology solutions.